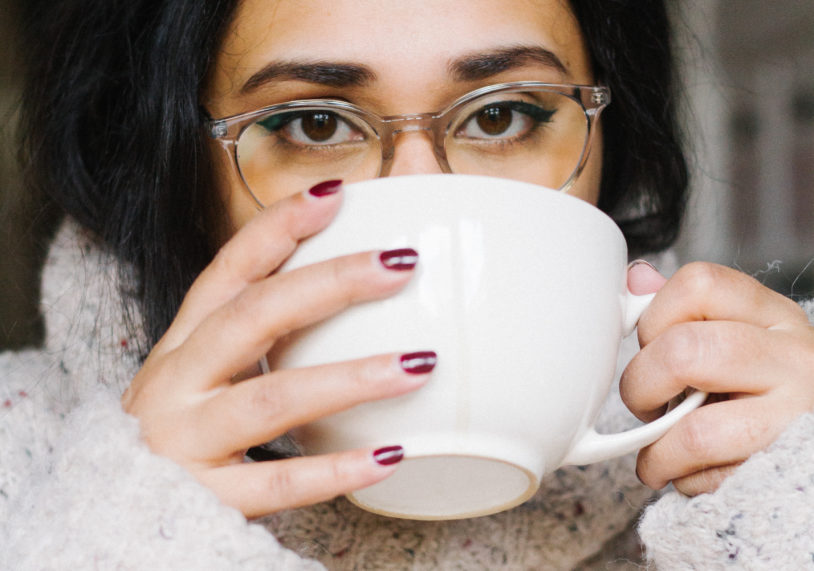 Rabia Sitabi is a multi-disciplinary business and marketing strategist with experience in a very broad number of industries.
She has over 7 years of experience in Remote Work efficiency and knows how to setup and communicate online.
Consulting
Rabia is a consultant for companies that want to elevate their work online, in Europe, in Asia, or with Asian content. Within the European and Asian markets, she has know-how about Pop Culture, Asian cultures, Queer culture, and the Fantastic Genre Films.
Anything considered "geeky" is her forte.
Marketing/Online Communications
Rabia can provide you not only with marketing communication strategies, but can also actively plan, post and monitor (online) communications. Need to reach a new target market, or get to know your target market better, Rabia is your person.
Project-management
Because Rabia has the ability to make and execute any strategy, project management is a piece of cake for her. Used to working in International settings, she can manage any project with deadlines with a high level of quality.
Public speaking, hosting, moderating
Rabia is an experienced public speaker on mainstream Pop Culture, Tech developments, POC rights, Asian (entertainment) Culture, LGBTQIA+ rights, and Tech Safety for POC and LGBTQIA+ people.
As well as Host/Moderate for Film Festivals and Literary Events.
Recently with the growing trend of Drop-In audio platforms such as Clubhouse, Twitter Spaces, and Soapbox, Rabia has also become a popular Moderator for a broad spectrum of different "Rooms".
---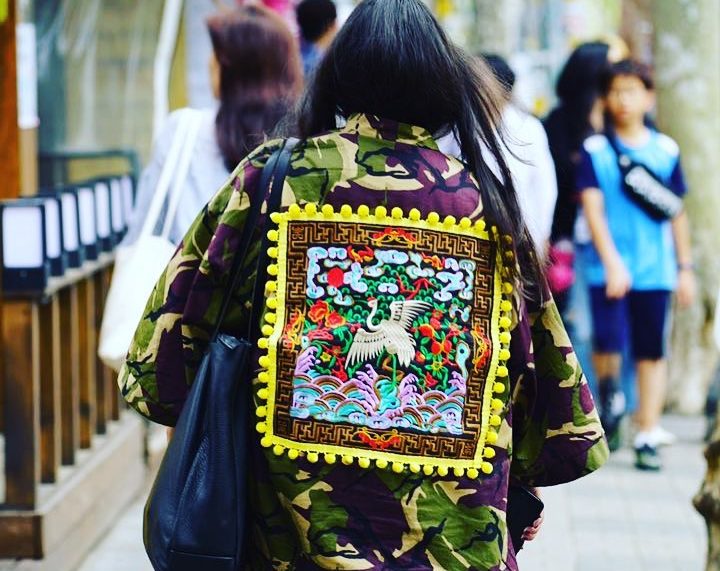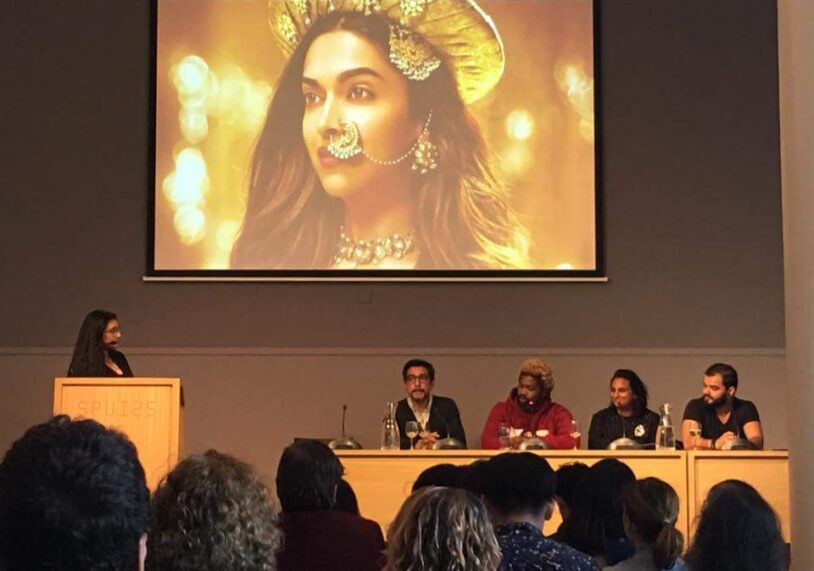 ---
Some history …
Rabia started in Marketing and Tech for social issues when she was only 15 years old and her interest grew to help and innovate in local government to improve their efficiency in reaching out to minorities and youth. This was as part of JAA (Youth Active for Amsterdam) an advisory council to the Mayor. Ever since she's been working and growing in different industries using her agile thinking to switch between them.

While studying, the internet and specifically social media started growing as did her interest. Rabia has been a beta tester/early adopter for platforms such as Facebook, Twitter, Instagram, Pinterest, and more. Since then she has had a keen interest in new technology and still curates startups and new tech for well-known platforms. As well as advice tech startups on business development.

As the founder of Culture Agency, she helps young POC women by training them and introducing them to the industry.
Using and implementing new tech in sustainable ways are at the forefront.

She has experience working in/with: Government, Fashion, Music, Radio, Cinema, Art, Cultural Organizations, International Embassies, Non-profits, and Technology.
---